LOCAL RULES
The Captain shall have precedence on the first tee at all times.
Players in club matches or competitions shall have precedence over other players both on the first tee – except when a starting sheet is in operation – and through the green.
Immovable obstructions include all artificial paths, warning bells, fixed seats, coloured distance markers, staked trees, fences except boundary fences, permanent tee markers, ball washers and their surrounds, wooden steps and water hydrant covers. (Rule 24-2 applies)
Ground under repair: Areas enclosed by a solid white line. Play is prohibited from these areas and relief must be taken. (Rule 25-1b applies)
A ball is out of bounds if it lies:
a) over any fence or railing of the course boundary
b) beyond the white marker posts to the left of the 1st and 4th fairways and behind the 4th green
c) over the grass verge at the Clubhouse boundary hedge
d) beyond the white marker post to the left of the 11th fairway. (Rule 27 applies)
Stones in bunkers are moveable obstructions. (Rule 24-1 applies)
All fixed sprinkler heads are immovable obstructions and relief from interference by them may be obtained. (Rule 24-2 applies). In addition, if such an obstruction, on or within two club-lengths of the putting green of the hole being played, intervenes on the line of play between the ball and the hole, the player may obtain relief without penalty as follows. If the ball lies off the putting green but not in a hazard and is within two club-lengths of the intervening obstruction, it may be lifted, cleaned and dropped at the nearest point to where the ball lay which
a) is not nearer the hole
b) avoids such intervention, and
c) is not in a hazard or on a putting green.
The use of distance-measuring devices for the purpose of assessing distance only is permitted, strictly in accordance with Rule 14-3.
See notice board at Professional's shop for additional or temporary Local Rules.
More Information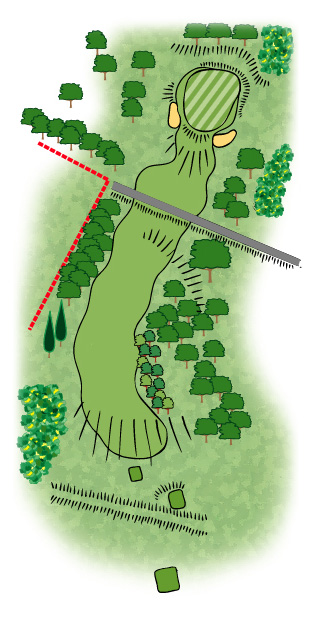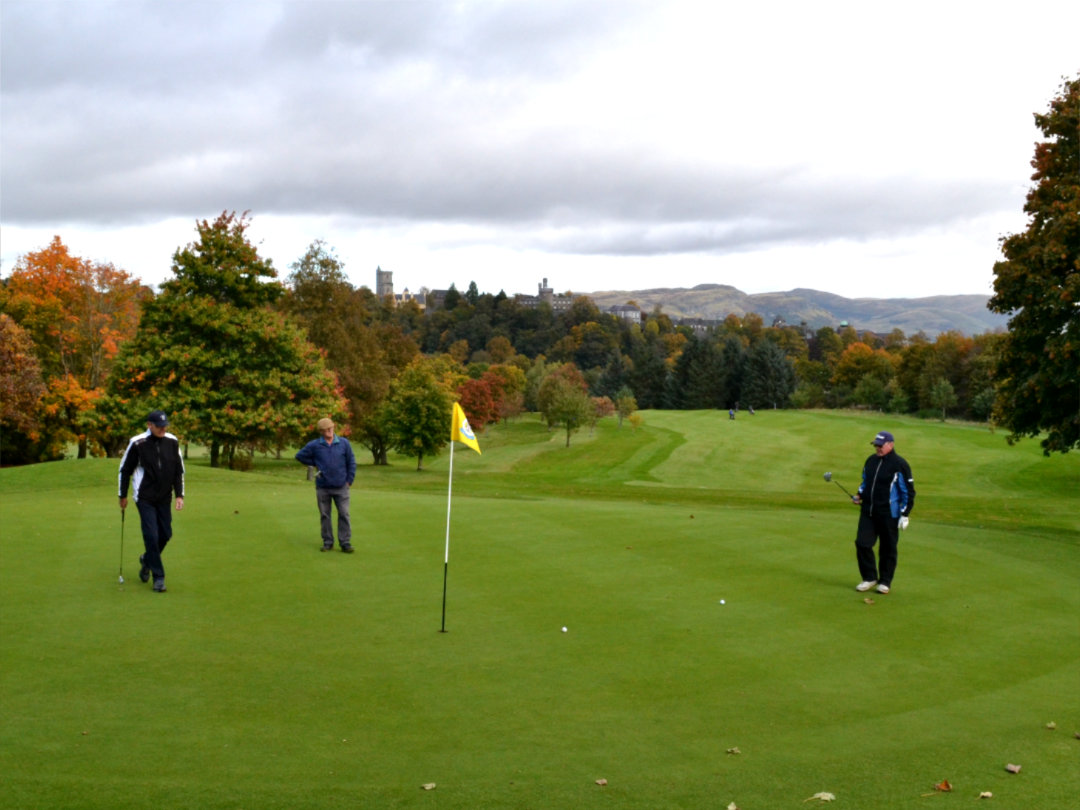 Hole sponsored by: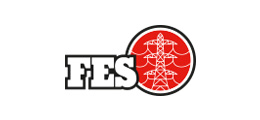 More Information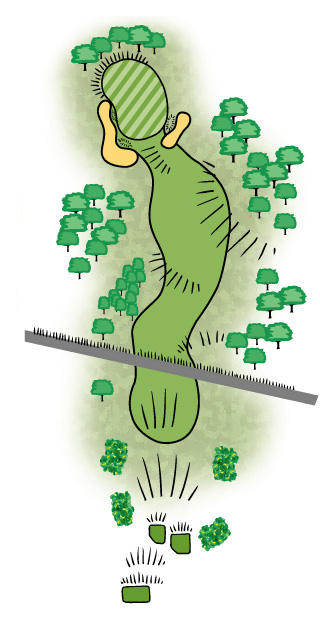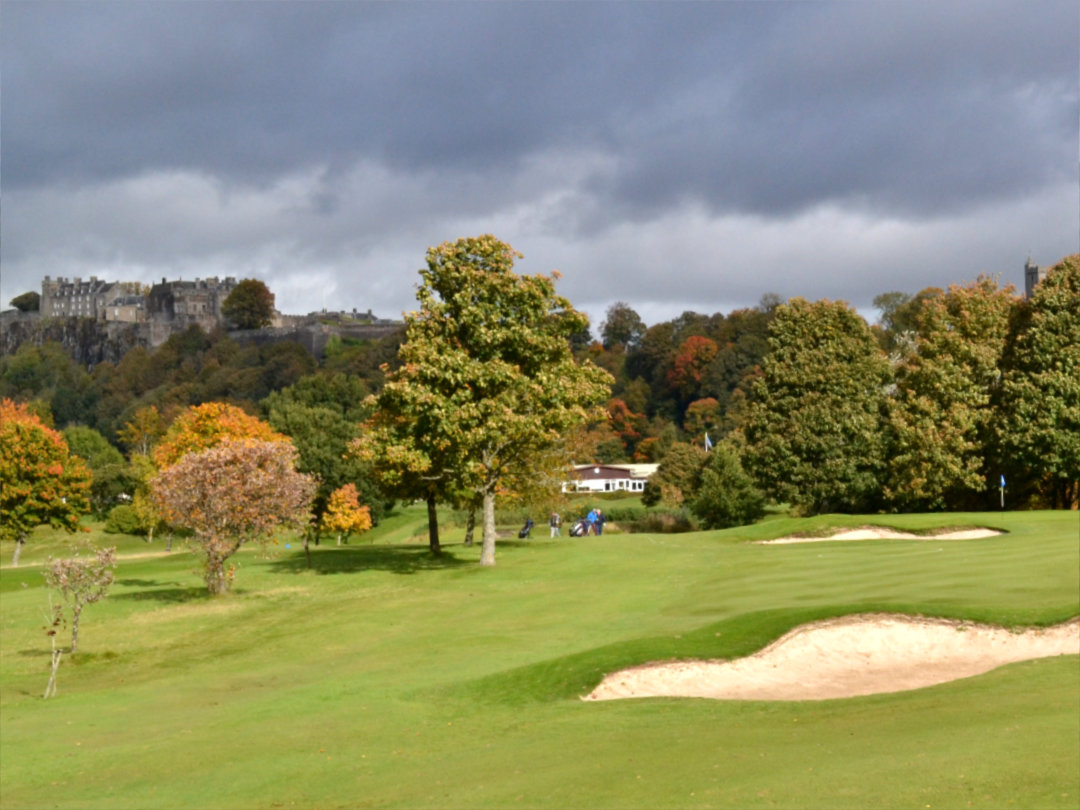 Hole sponsored by: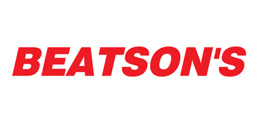 Hole 3
Rocking Stone
Par 4
More Information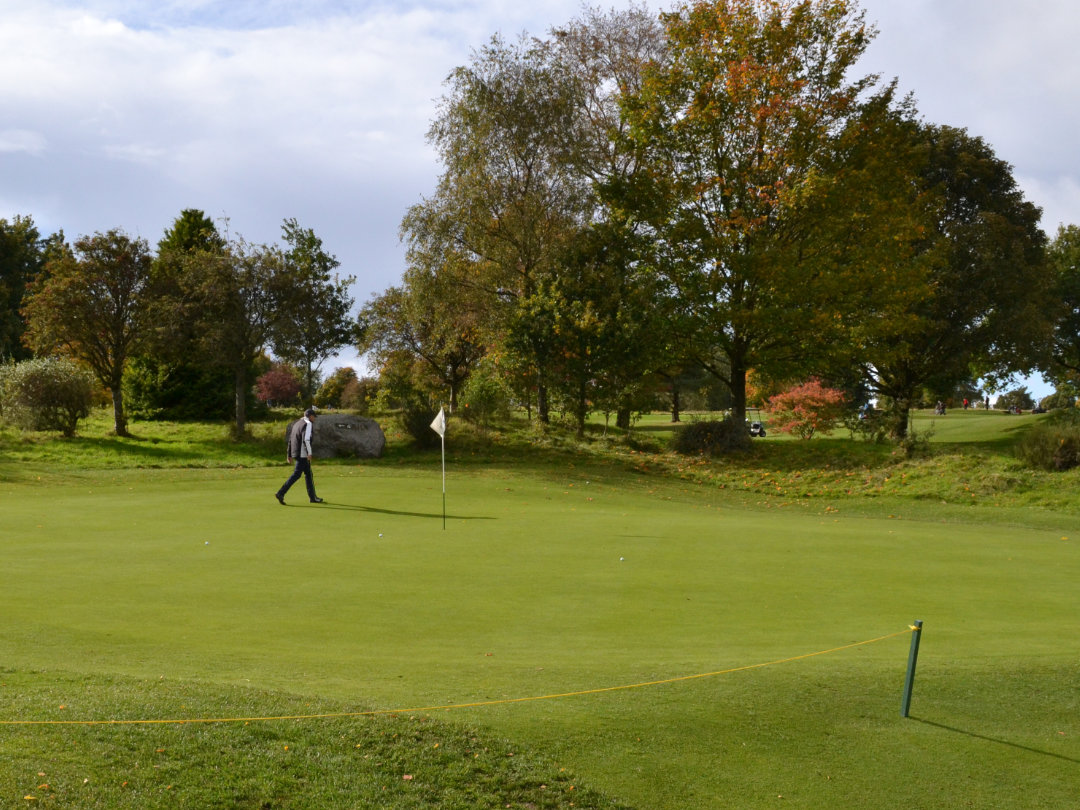 Hole sponsored by: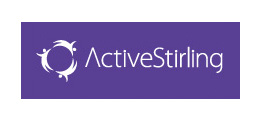 More Information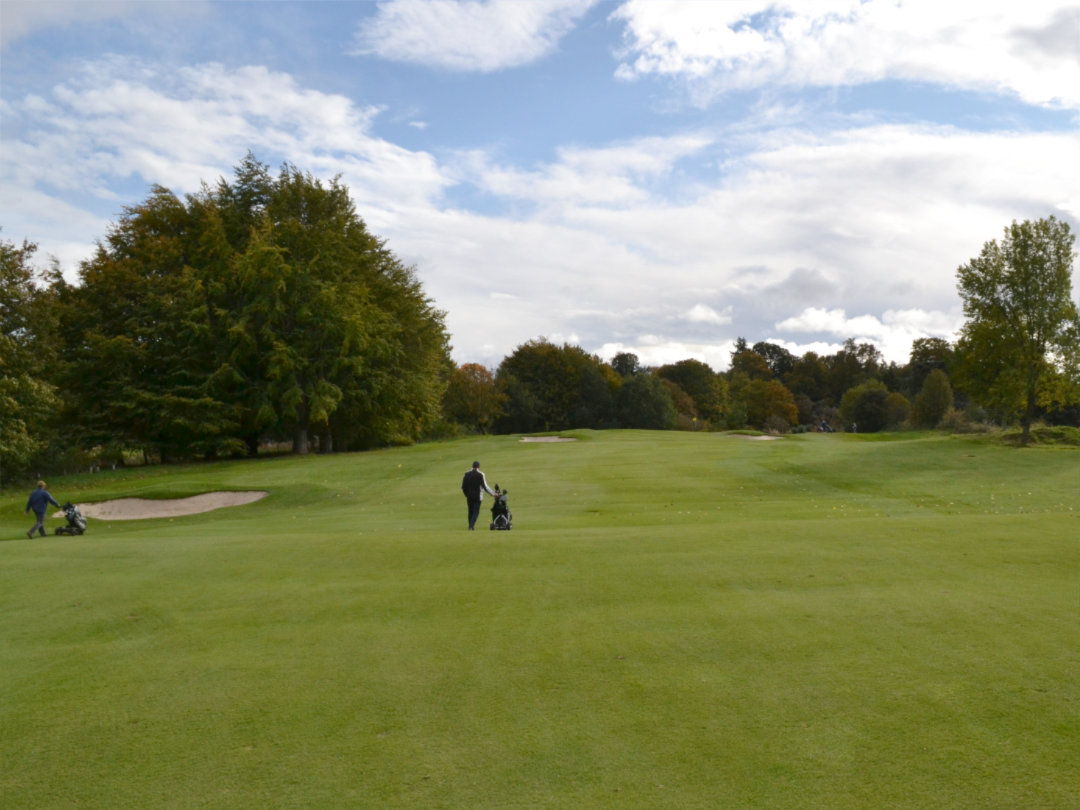 Hole sponsored by: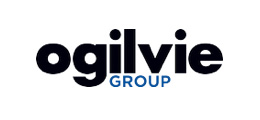 More Information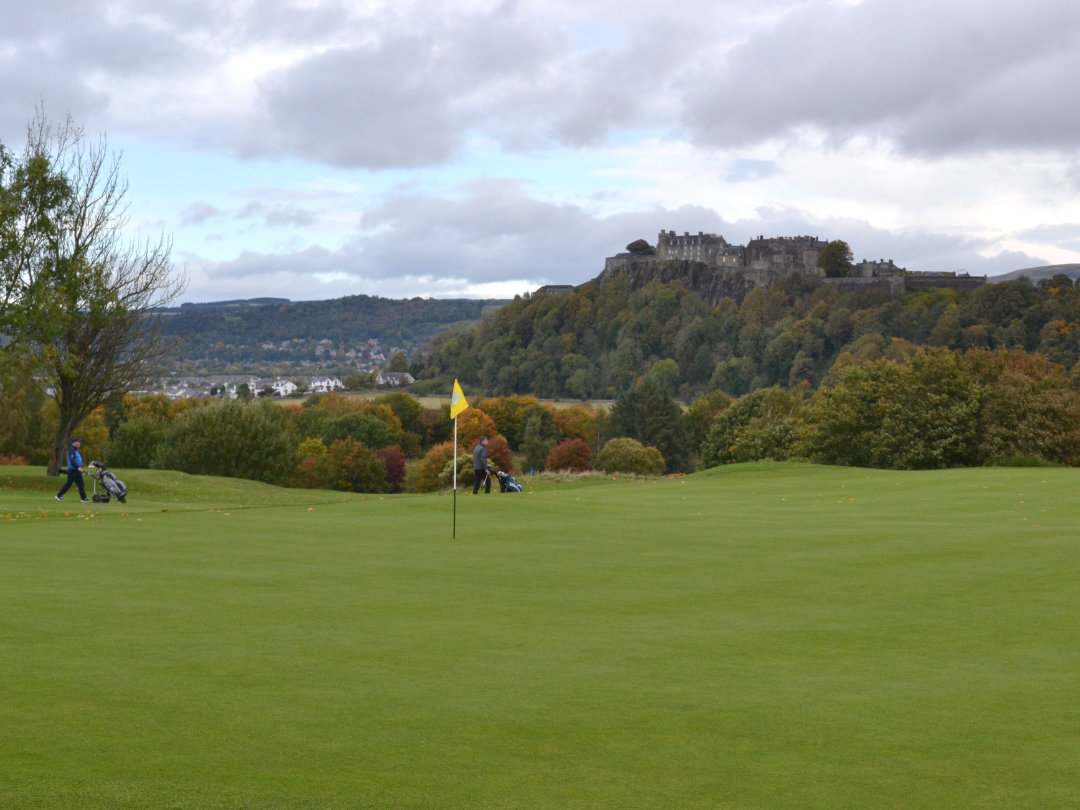 Hole sponsored by: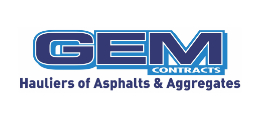 More Information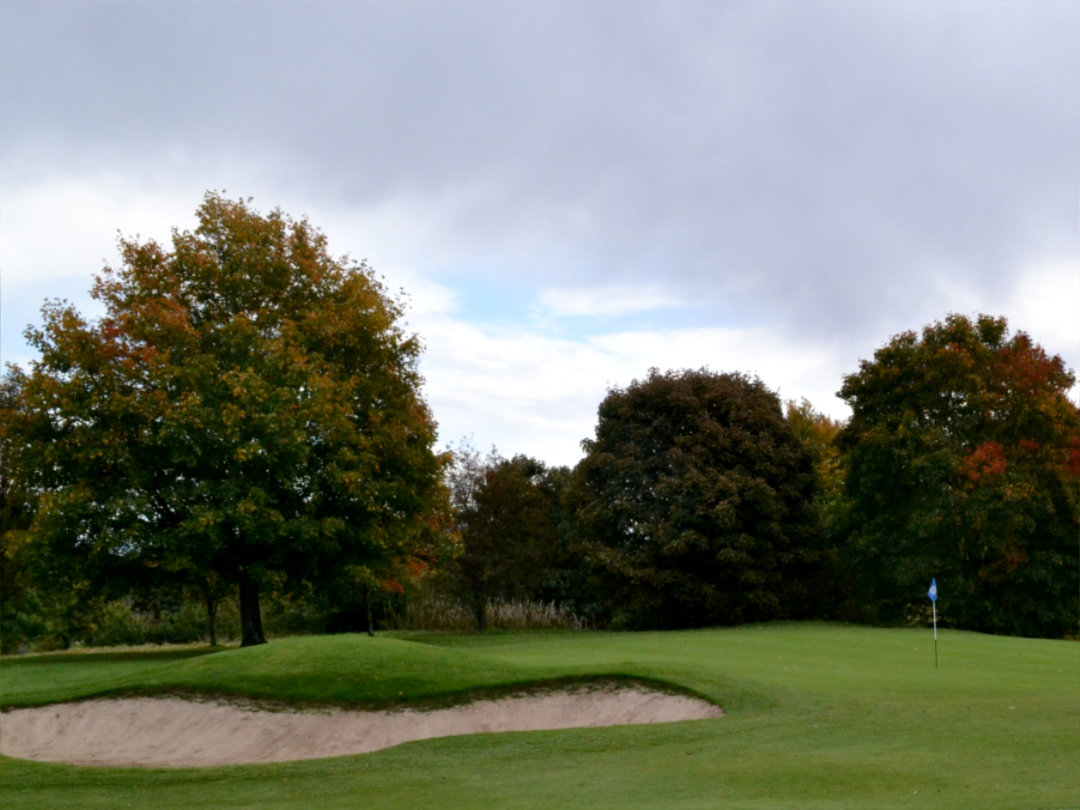 Hole sponsored by: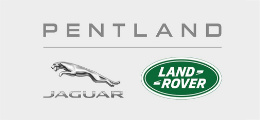 More Information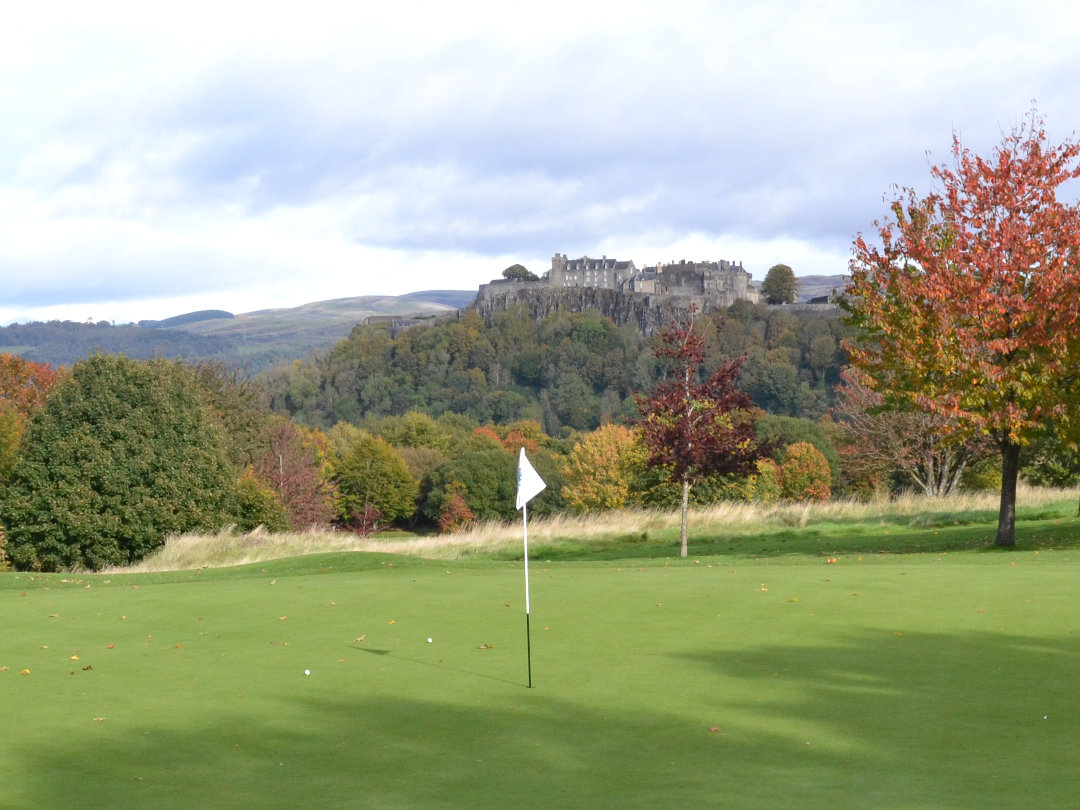 Hole sponsored by: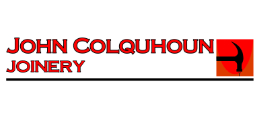 More Information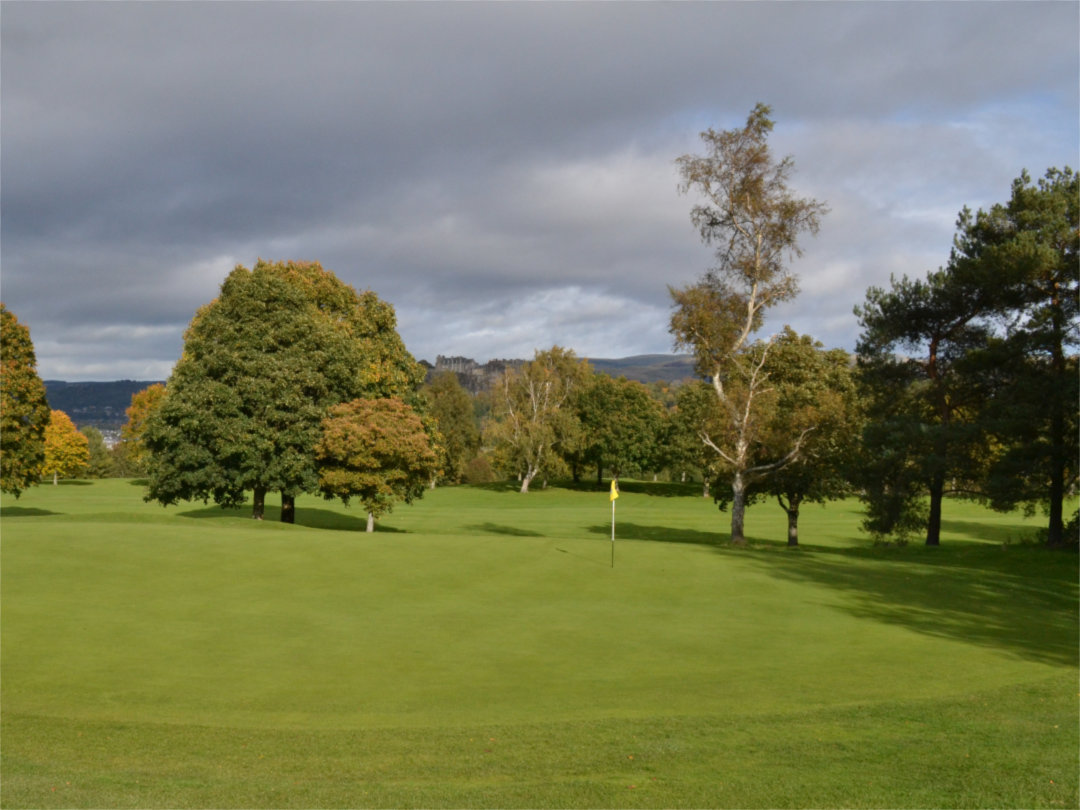 Hole sponsored by: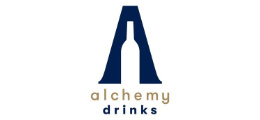 More Information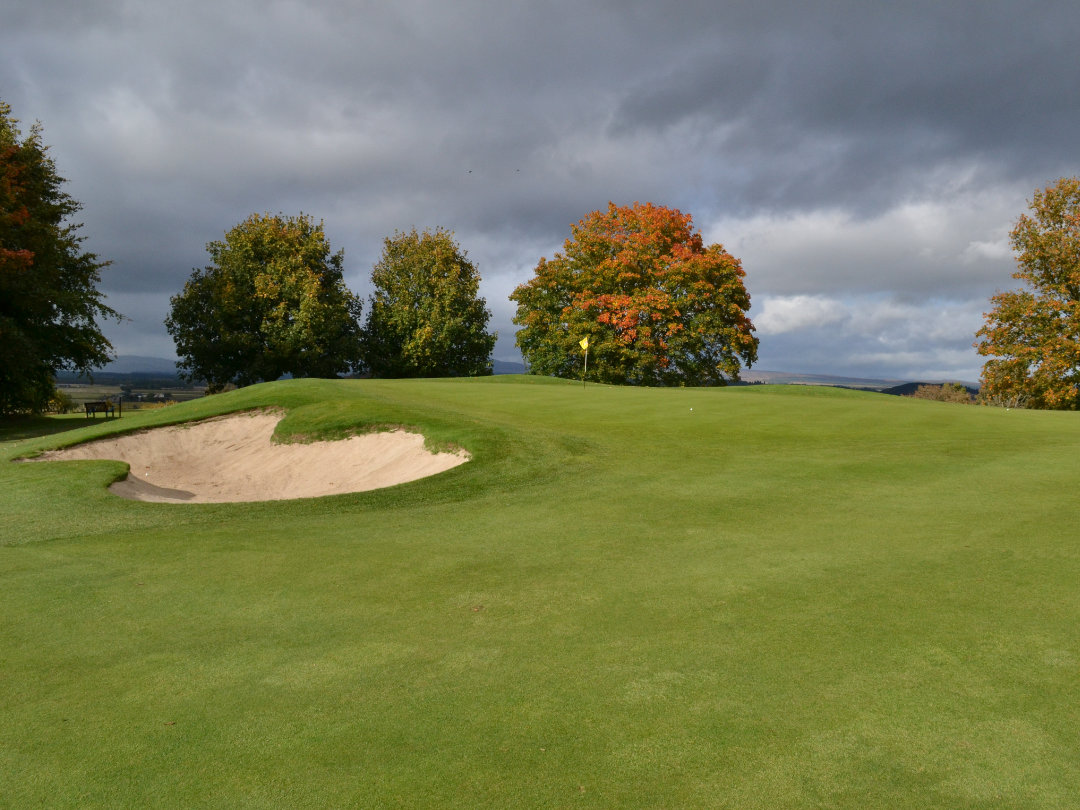 Hole sponsored by:
More Information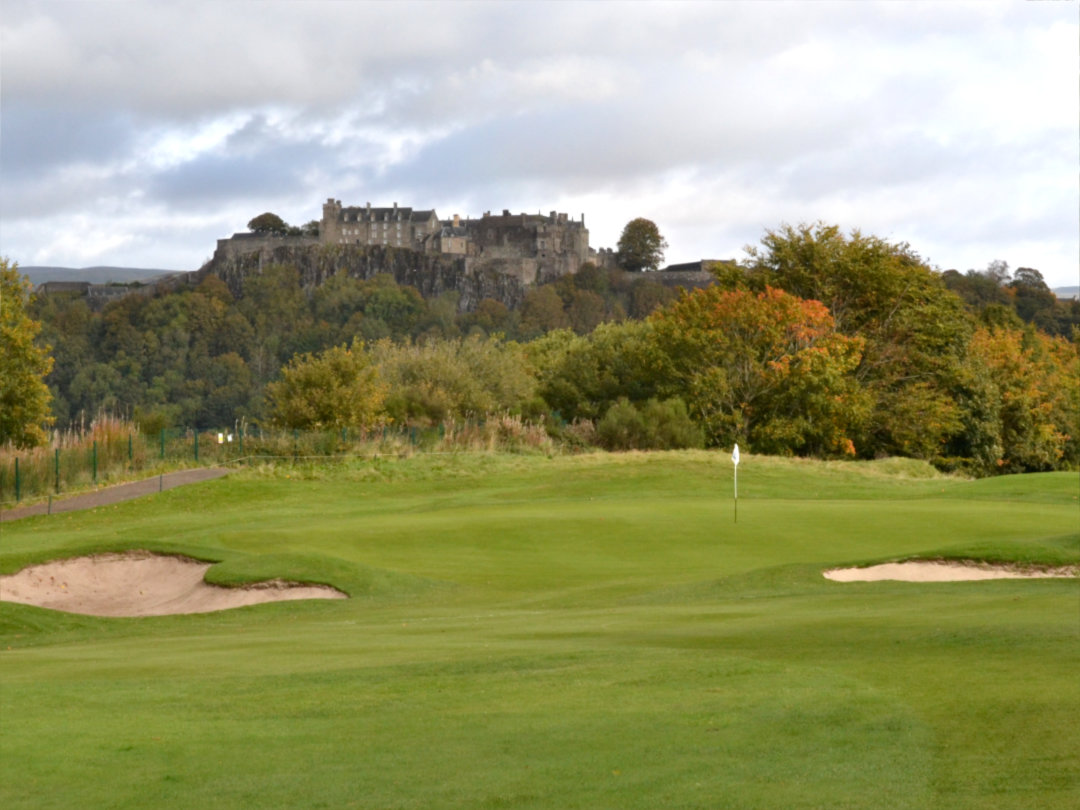 Hole sponsored by: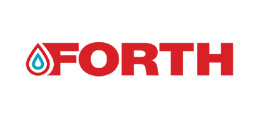 More Information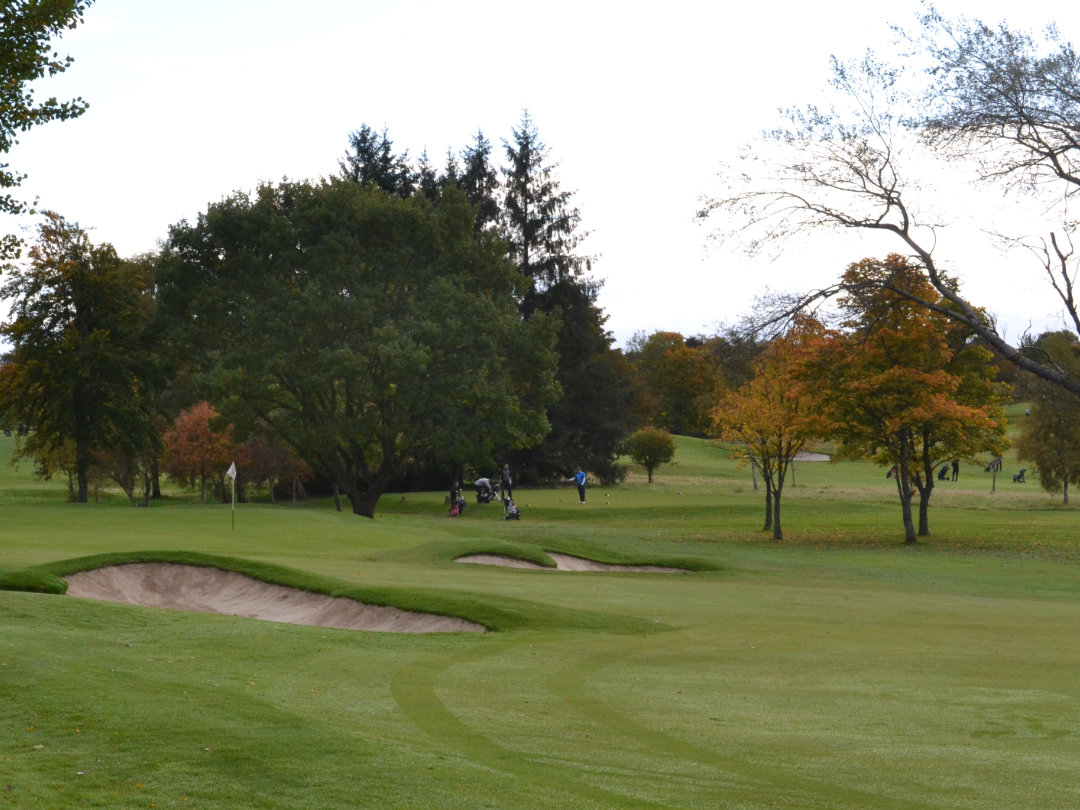 Hole sponsored by: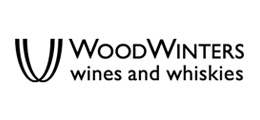 More Information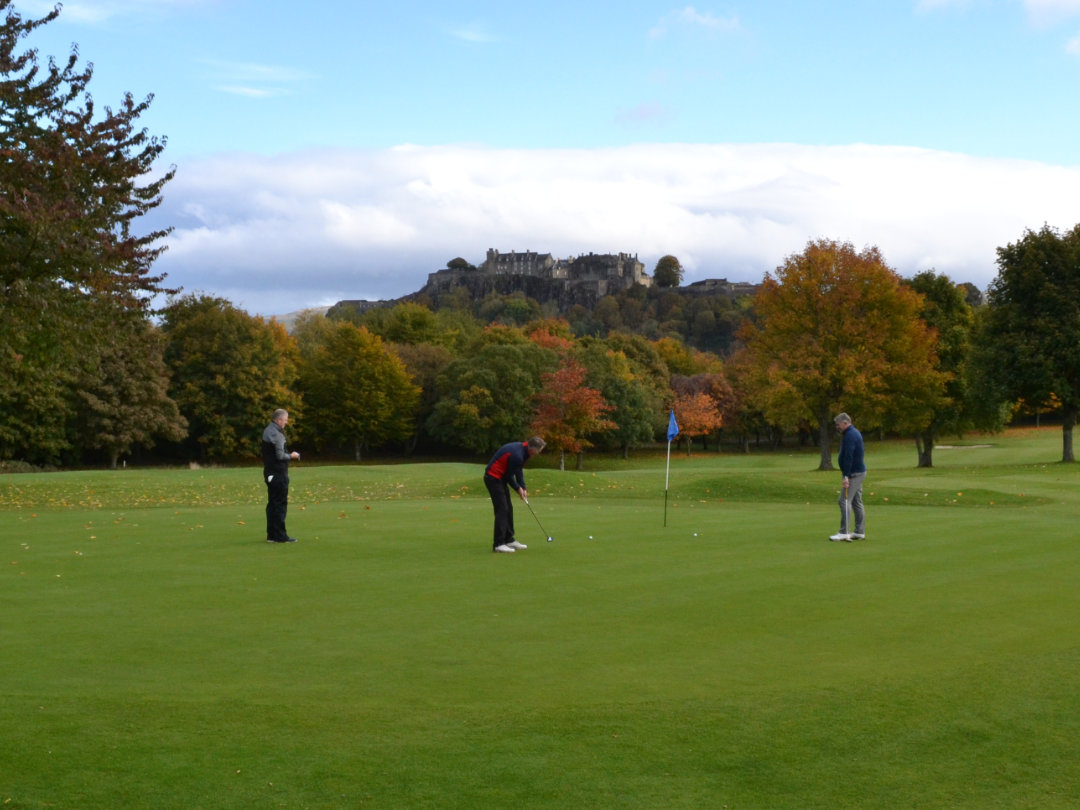 Hole sponsored by: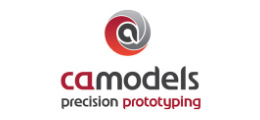 More Information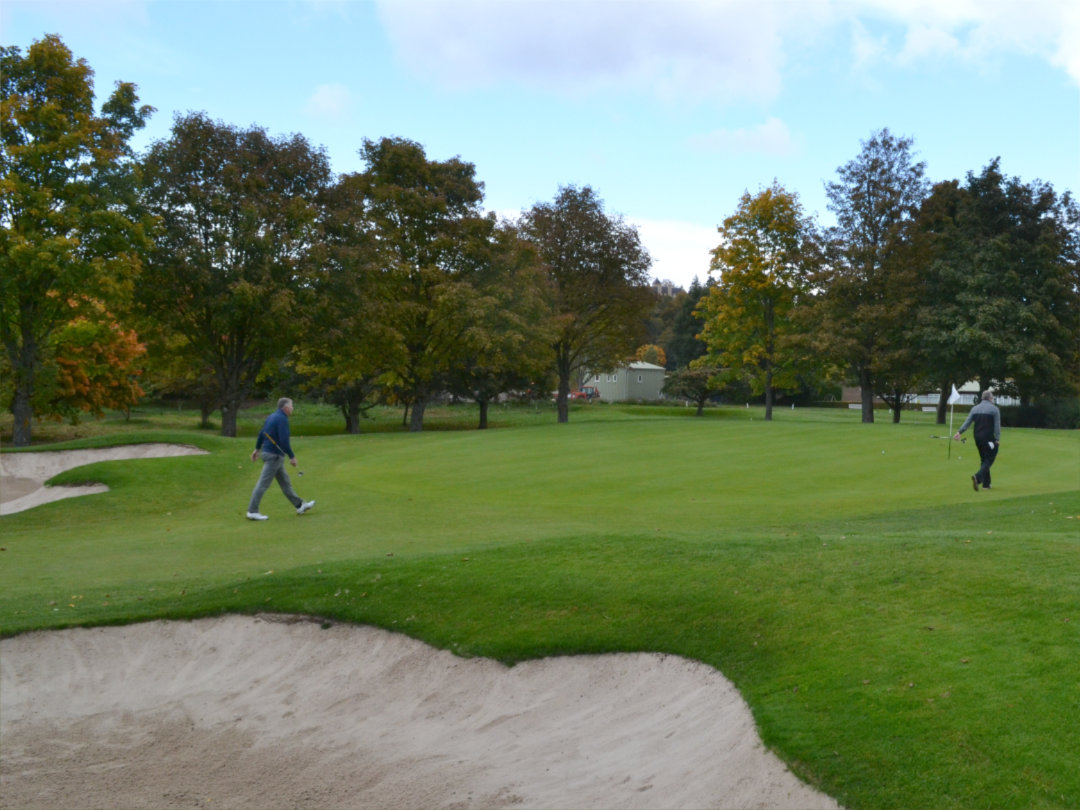 Hole sponsored by: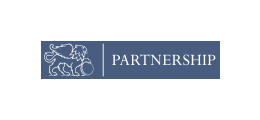 Hole 14
Ballengeich
Par 3
More Information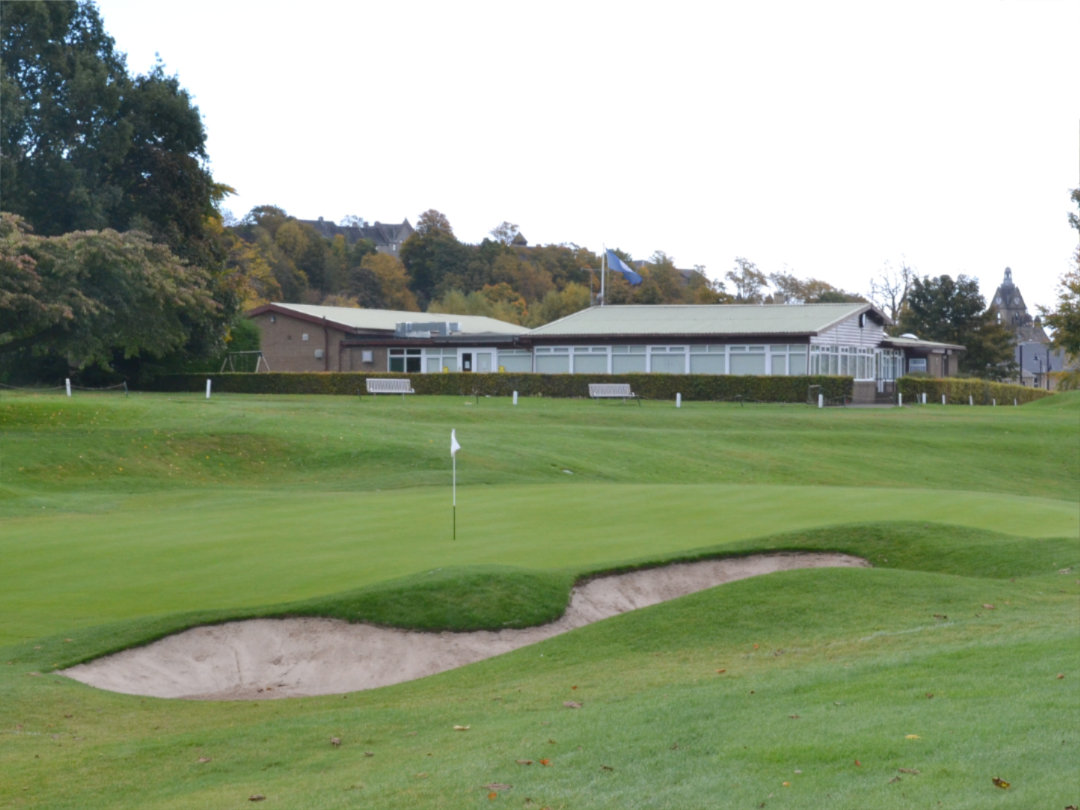 Hole sponsored by: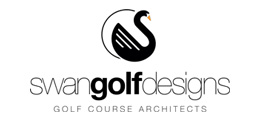 Hole 15
Cotton's Fancy
Par 4
More Information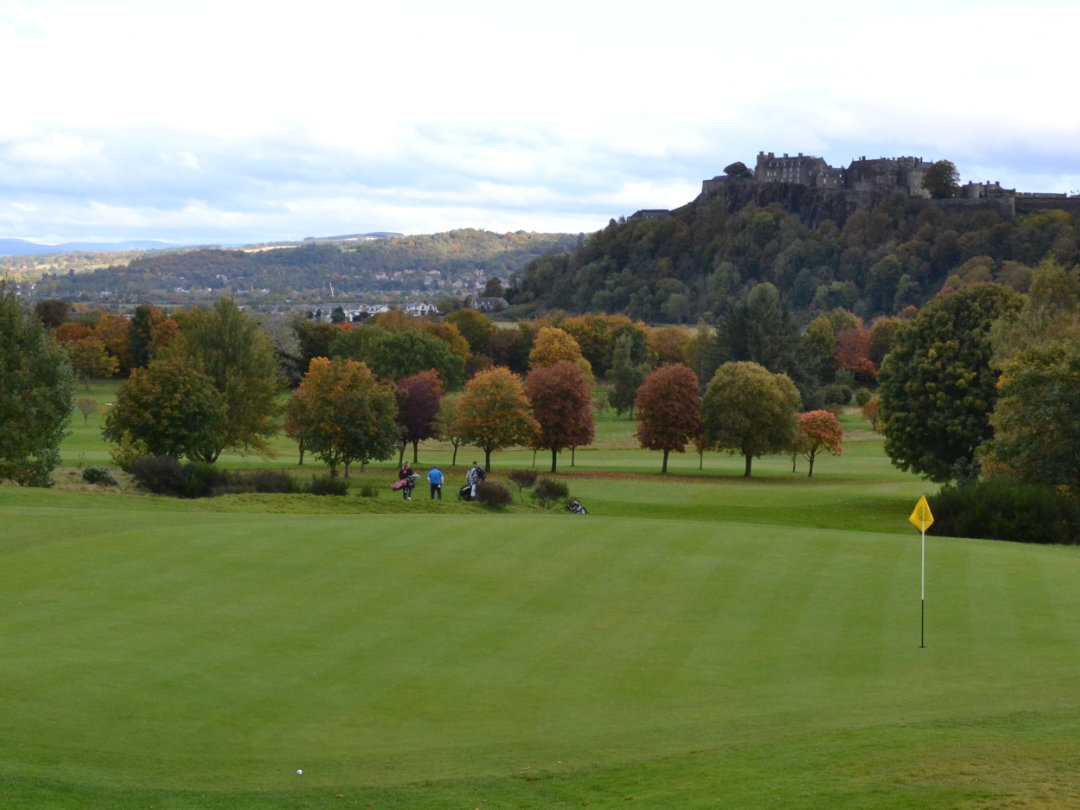 Hole sponsored by: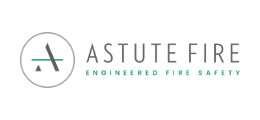 More Information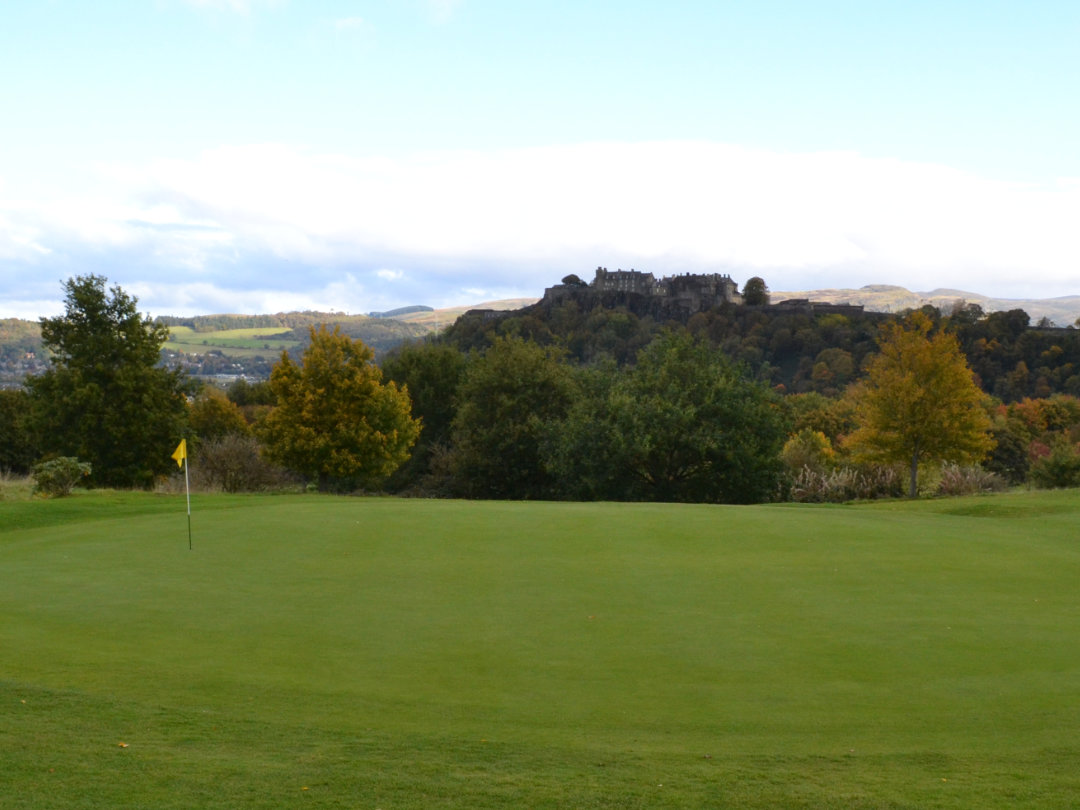 Hole sponsored by: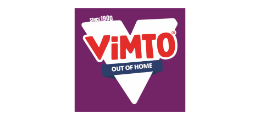 More Information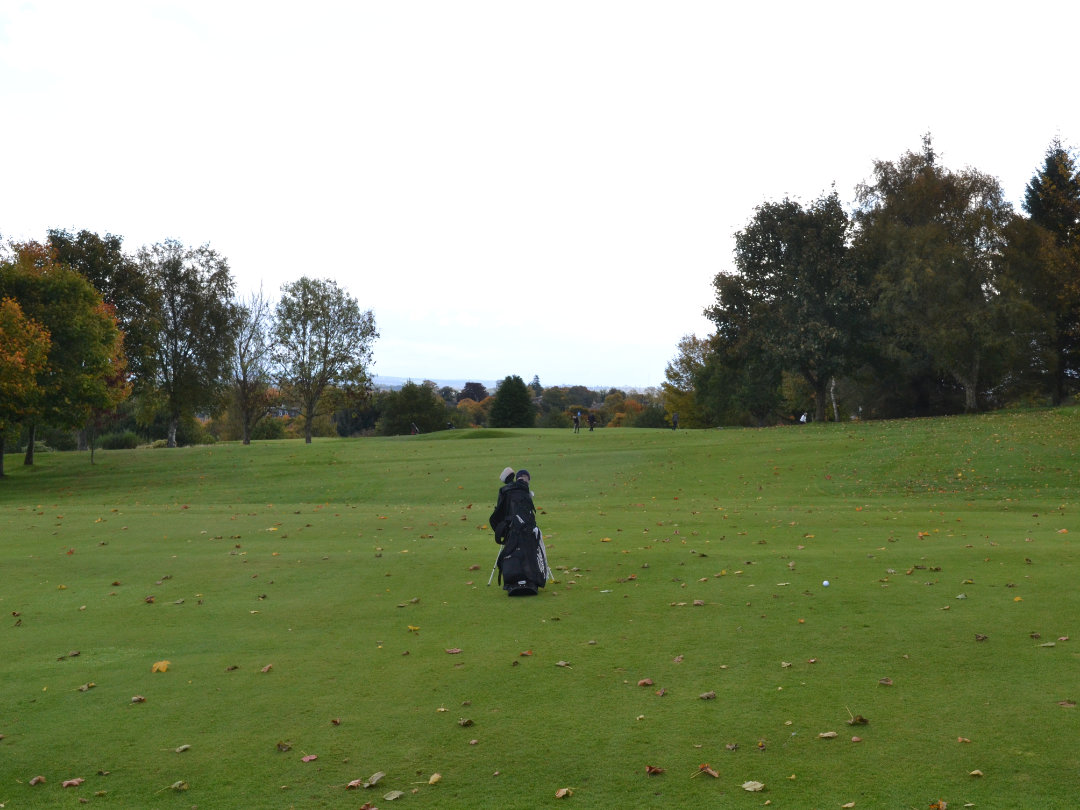 Hole sponsored by: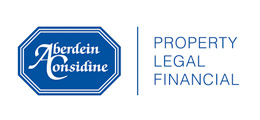 More Information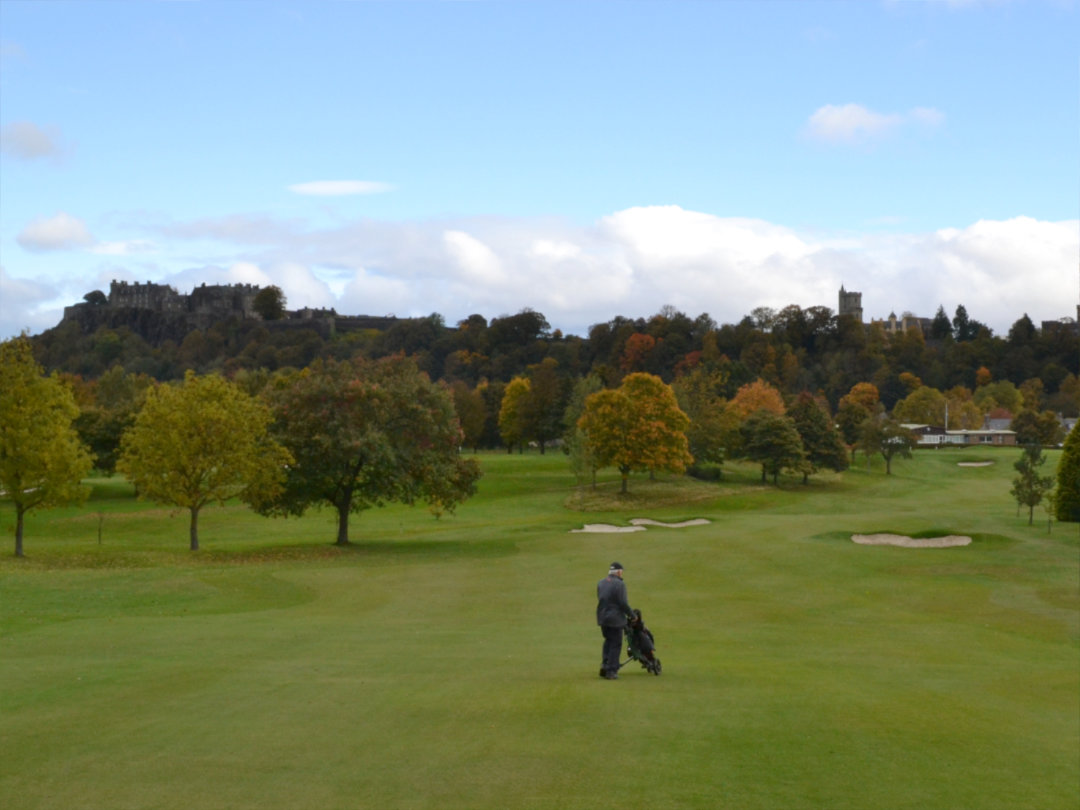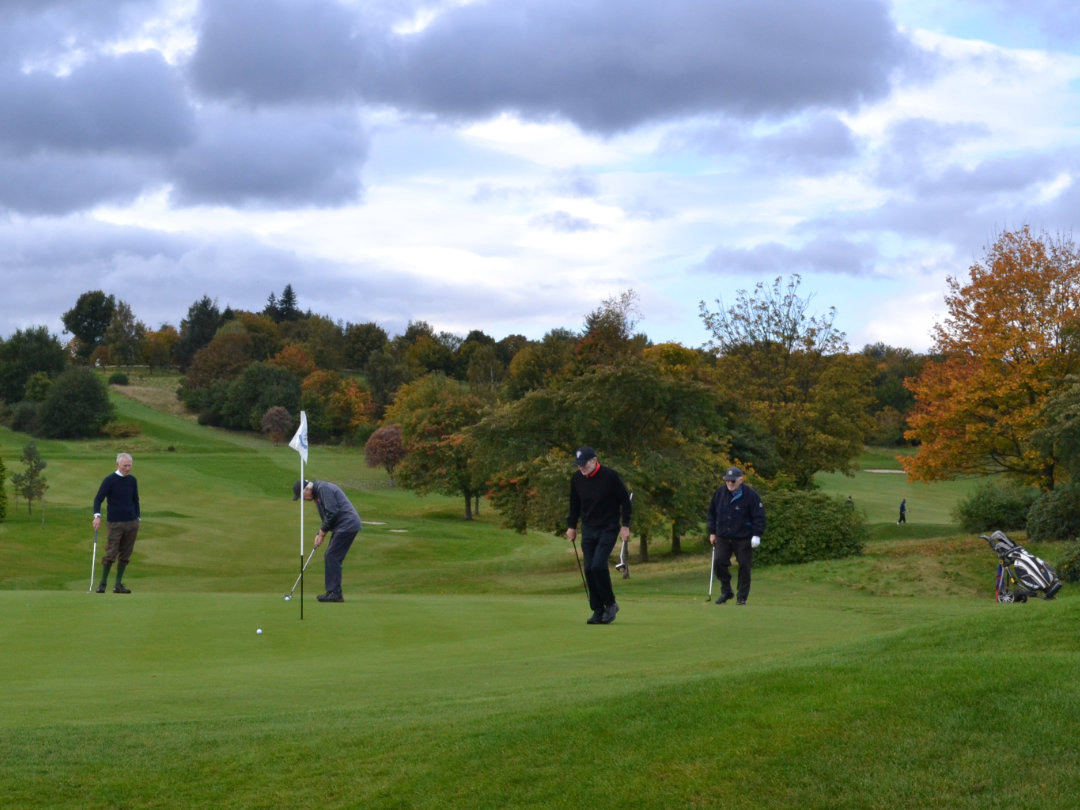 Hole sponsored by: